Today we will start with the biggest Estonian equestrian festival in Estonia – CHI Pärnu 2022 – taking place in Pärnu, Maria Farm. Within two weeks we have riders competing in three disciplines – dressage, show jumping and driving.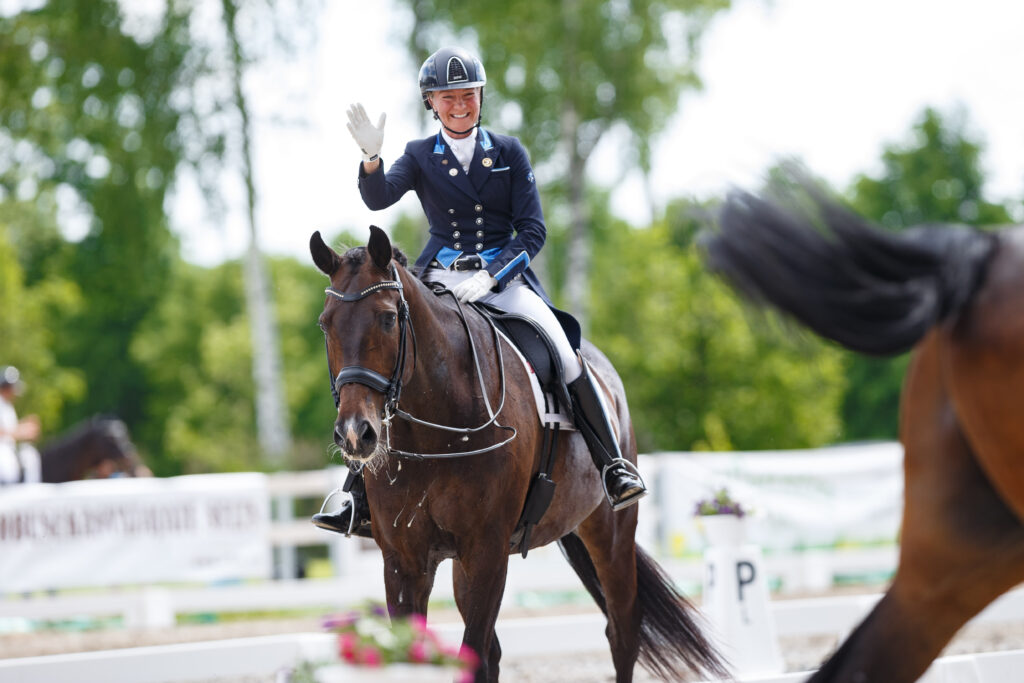 On the first week of CHI Pärnu 2022 we're welcoming dressage riders. On Friday, 27th of May we will start with our national classes for young horses competing in the series of Estonian Horse Breeders Society while in the afternoon we will have our most promising young athletes taking over the arena. International dressage competitions are scheduled for the weekend with the culmination of Sunday's World Cup in dressage. All Estonian dressage fans have their fingers crossed as our own Olympic athlete Dina Ellermann on Donna Anna will compete against talented riders from Baltics. 
On our second week of CHI Pärnu 2022 Show jumpers will take over the main arena – starting with national classes on Wednesday (1st of June) in collabration with the series of Estonian Horse Breeders Society and Estonian Sporthorse Breeders Society. On Wednesday we will start with our International 2* competitions. In Show jumping likewise in Dressage we will also get to see an Olympic athlete competing – as our southern neighbour Kristaps Neretnieks will take part of the event with 4 horses. Our main show jumping class – CSI2* Grand Prix 145cm will take place on Sunday in which we will see the absolute best of the Baltics fighting for the valuable Longines World Ranking points.