CHI Pärnu 2023 starts in 26th of May and finishes at 4th of June. In the first weekend we'll be hosting dressage riders with the highlight of World cup. On the second weekend we're welcoming show jumping riders and drivers.
Using the international equestrian terminology – the competitions in Maria will be held as follows:
27.-28. may, 2023. CDI-W, CDI2*, CDICh/P/J/Y/YH
2.-4. june, 2023. CAI2*-H1/P1/H2/P2
1.-4. june, 2023. CSI2*, CSI1*-YH
CHI – Concour Hippique Internationale – is an international equestrian format whereas at the same time in the same place different equestrian disciplines will compete. We have translated it in Estonian as Equestrian Festival. The most well known competition as such is CHIO Aachen, where in just 1,5 weeks show jumpers, dressage riders, eventers, drivers and volters will get the possibility to have their skills put to test.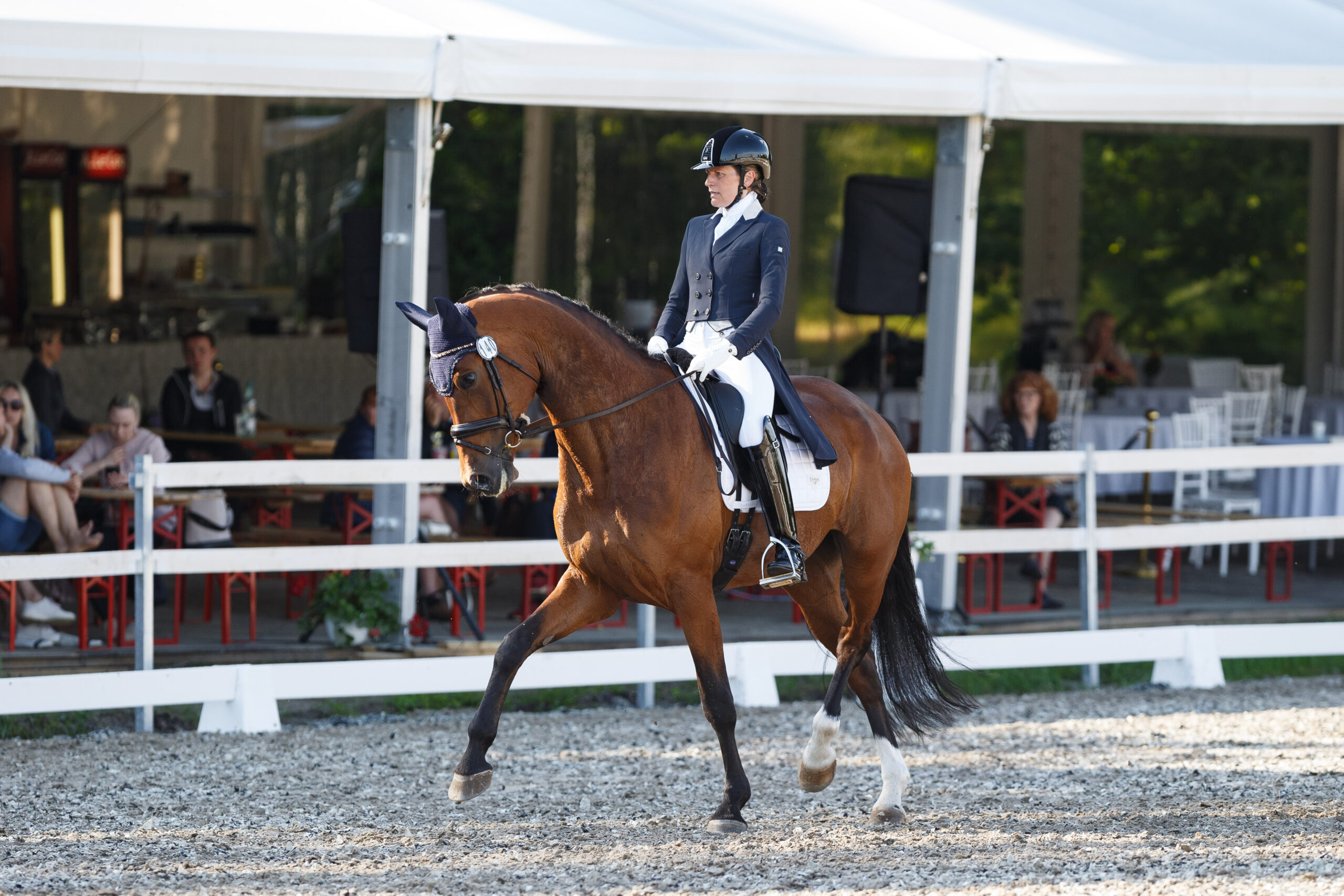 CHI Pärnu 
27-28. mai dressage competition 
CHI Pärnu
01.06-04.06 Show Jumping
02-04.06 Driving